Our product are constantly improved so we can provide the best service.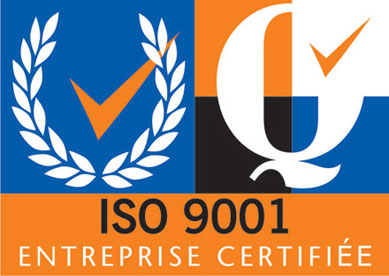 ---
In PDF and STEP format available, you can download the plans to easily integrate our products in your machines and process.
---
For any question about the products, you can call us :0203 445 0659 or send us an E-mail : vibrateur@orange.fr.
Bruno Casadio and Quentin Mazella will be pleased to answer you question and help you for any problem.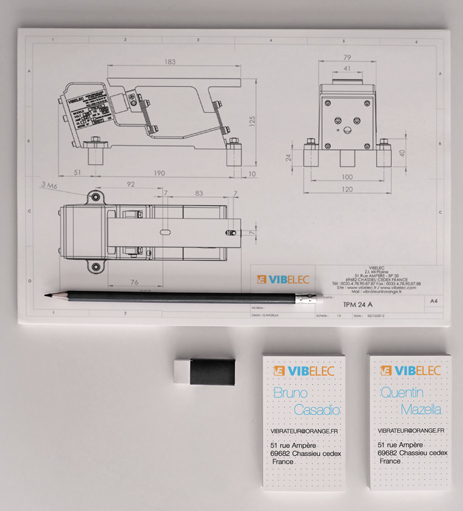 ---
Daily delivery, everywhere in the world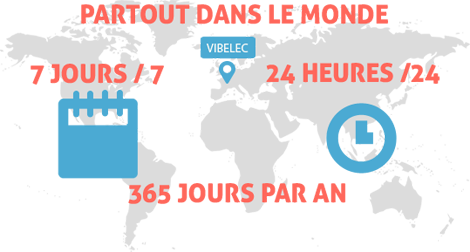 24/7/365 Service. Bruno CASADIO will answer all your questions and requests about vibration